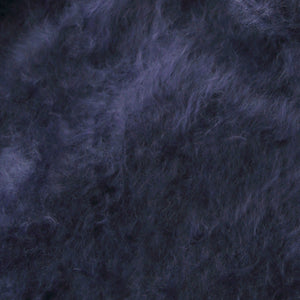 What is TOYOBOSHI FUR CASHMERE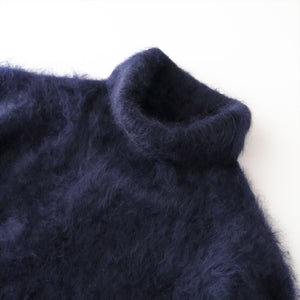 Unique Processing
Toyoboshi's fur cashmere, as the name suggests, was created with the image of the texture of fur. The surface of cashmere fibers is covered with scales, and the fibers are entangled with each other due to moisture and friction. By applying a special process, brought out the unique fluffiness and volume to the maximum, creating luxury and comfort. The smooth and soft texture without damaging the fibers has a beautiful natural luster, and the "fluffy" gentle fluffiness makes you feel like you are wrapped in cashmere fiber. This fur processing method is supported by our unique technology.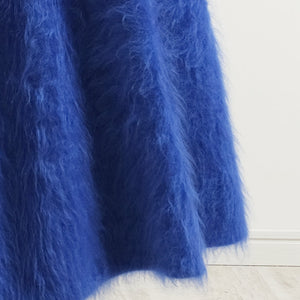 Popular with specialists
The unique and beautiful fur cashmere is drawing a high degree of attention from fashion professionals because of its real fur-like visuals, and has been adopted by many apparel manufacturers.